If you're looking to sell your home, you've come to the right place.
Eva is a seasoned professional and holds a Master's Degree in Business Administration, a Bachelor's Degree in Telecommunications Management & Project Management & is not just a Realtor but a Broker Owner, and while at RE/MAX, Eva made the Top 100 Sales Associates list & is a HALL OF FAME recipient. Eva has negotiated thousands of real estate transactions successfully.
She holds several designations, including the CLHMS- Certified Luxury Home Marketing Specialist, GRI – Graduated Real Estate Institute, and CRS – Certified Residential Specialist, among others.
Don't miss out on the opportunity to get your home sold fast for the highest dollar amount with truly a remarkable agent that cares about her client's success!
"Sell My Home" is a request we don't take lightly. We'll market your home through MANY variations of internet, print, and social platforms for high visibility & maximum syndication, so your home sells fast. Our approach to selling homes has been tried and true. Let us help you.
Call, text, or e-mail.
(626) 644-9331
[email protected]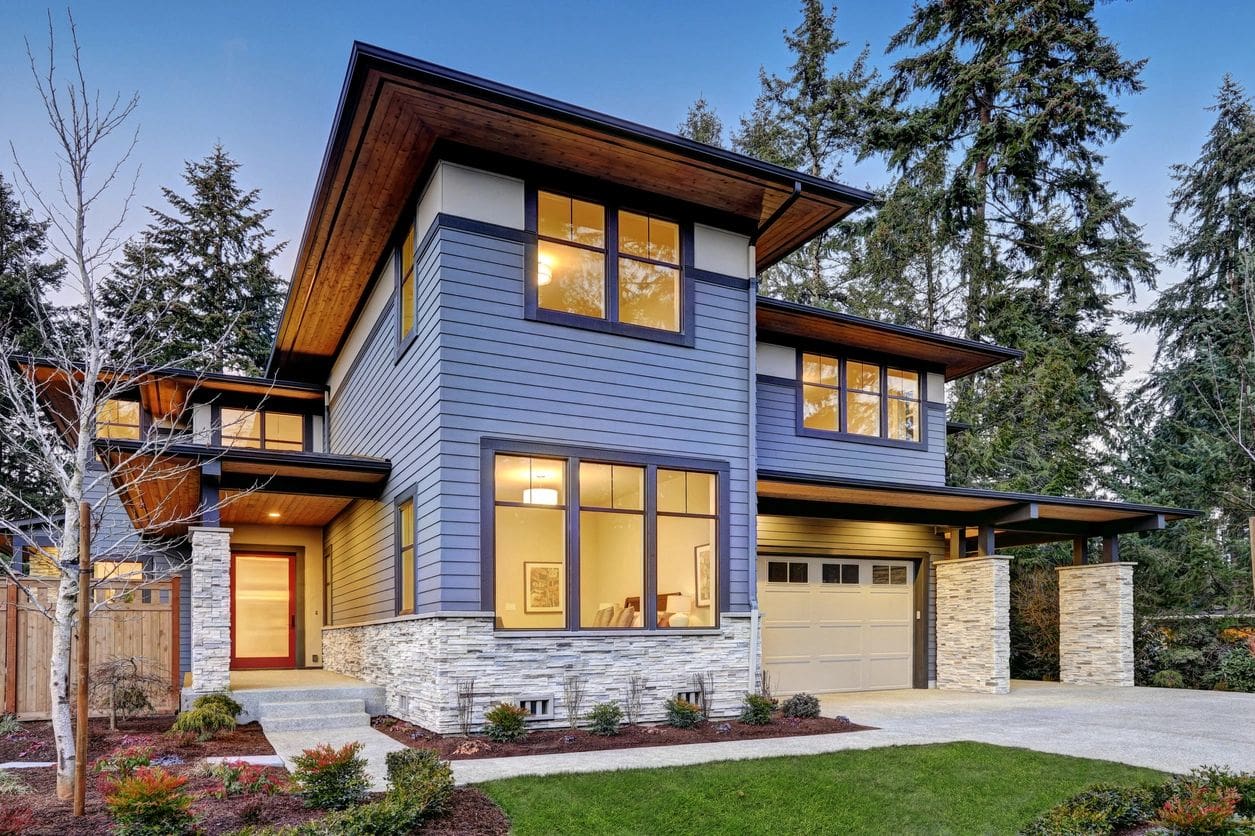 * The sold data provided is a combination of area sales closed by multiple brokerages not specifically Ambassador Real Estate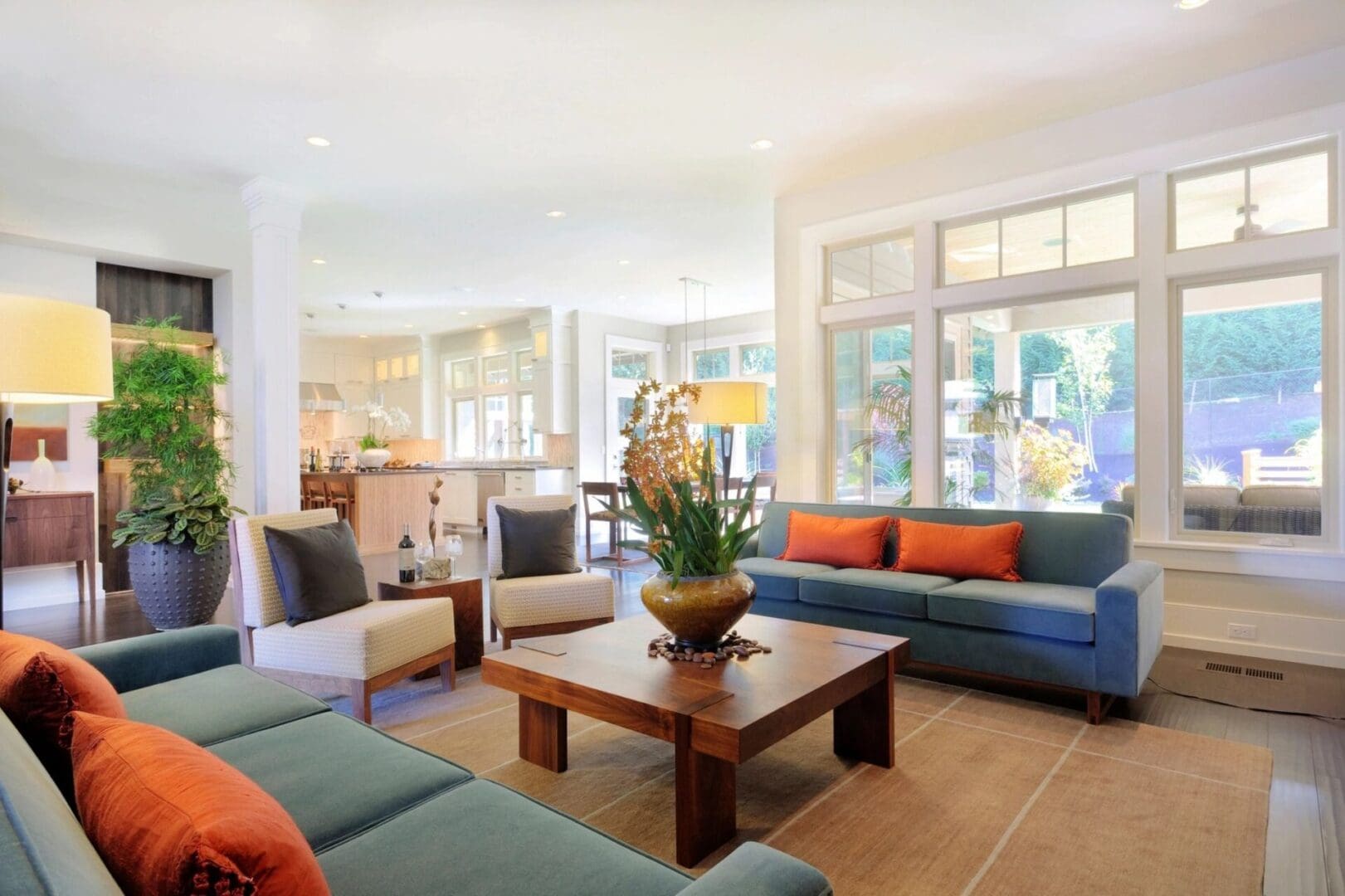 We don't take marketing your home at Ambassador Real Estate lightly. Our direct marketing strategies are about getting your house in front of as many potential buyers as possible. We're Brokers, and we're Certified Luxury Home Marketing Specialists.
To sell a home in today's market & climate, we don't just stick up a sign and hope it sells.
We continually advertise your home through every means necessary — Our Website, along with varied popular Social Media Platforms, Home Search Apps, paid Ad placement, Luxury Home Magazine Ads with National traction, Direct Mail Advertising, Digital Publications & various other online syndication channels, to name a few.
It's all about getting your home in front of as many people as possible because you never know where that buyer is going to come from.
But it's not just about quantity and exposure. We're specialists when it comes to selling homes, and we ensure quality—that every brochure is laid out just the right way aesthetically using informative descriptions, enhanced high-definition photography & premier video services, virtual tours, floor plan design layouts, & featured property highlights to captivate even the most critical buyers.
We make just the right impression.
Call us today to help Buy or Sell your home.
(626) 644-9331
Elevate Your
Property's Presentation
List Your Home with Ambassador Real Estate
Your satisfaction is our focus! We're here to address all your inquiries, navigate you through the home-selling process, and ultimately secure a lucrative buyer for your home. It's quick and simple!
Would you like to discover the selling prices of homes in your neighborhood? Just fill out the form fields below, and you'll receive a list of recently sold properties in your area. When it's time to list your home in today's competitive market, remember that pricing it accurately is crucial for success.