A Green File should contain your important financial documents and financing options. Regardless of the loan type, lenders will need information about you. Make copies of financial statements, bank accounts, investments, credit cards, auto loans, recent pay stubs, and at least two years' tax returns. You can also scan your documents & have them ready on a USB drive when you meet with your lender so that you safely manage your personal documentation so that it is easy for you to get it to trusted professionals you choose to work with.
* As a suggestion: black out a portion of your account number for extra security, as a suggestion.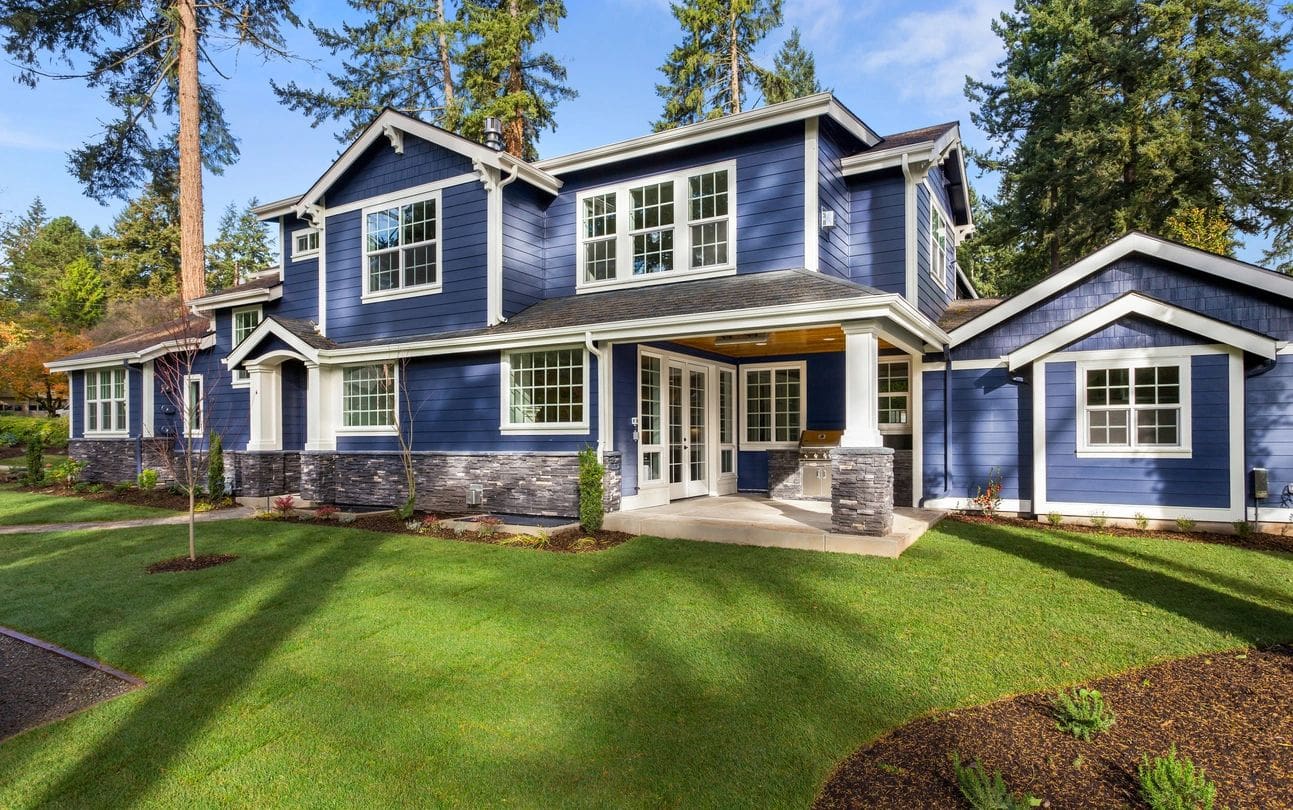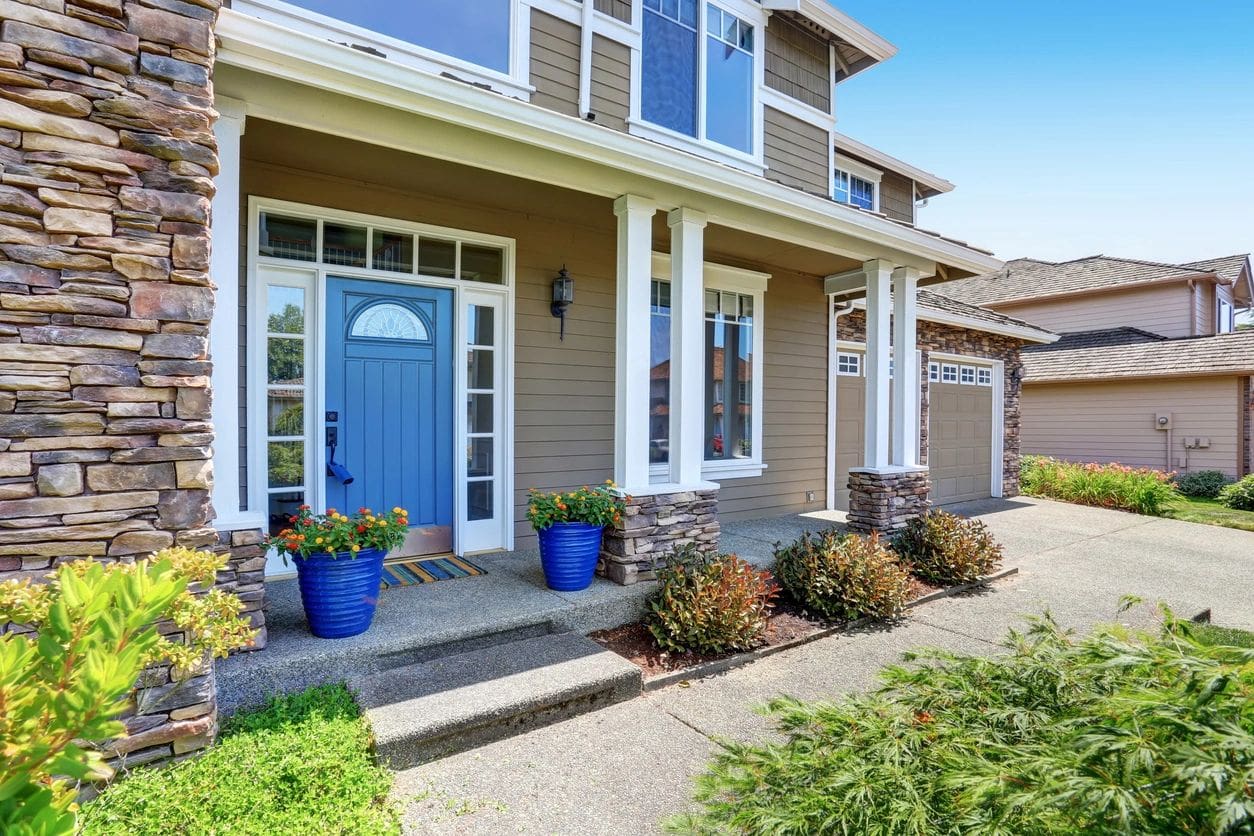 Credit scores range between 400 and 800. 620 + is considered "good". 680 + is considered "premium" and may possibly help get you a lower interest rate.
Below, you will find the contact information for the 3 major credit reporting agencies to help you determine your credit rating. Ask your lender how to improve your credit score if you need to. Going forward, treat your credit like gold.
If you are buying real estate, try to accumulate funds toward your down payment, closing costs (appraisal, miscellaneous fees, escrow, title insurance, etc.), and expenses such as inspections. Furthermore, try to pay down existing revolving and high-interest rate debt like credit cards.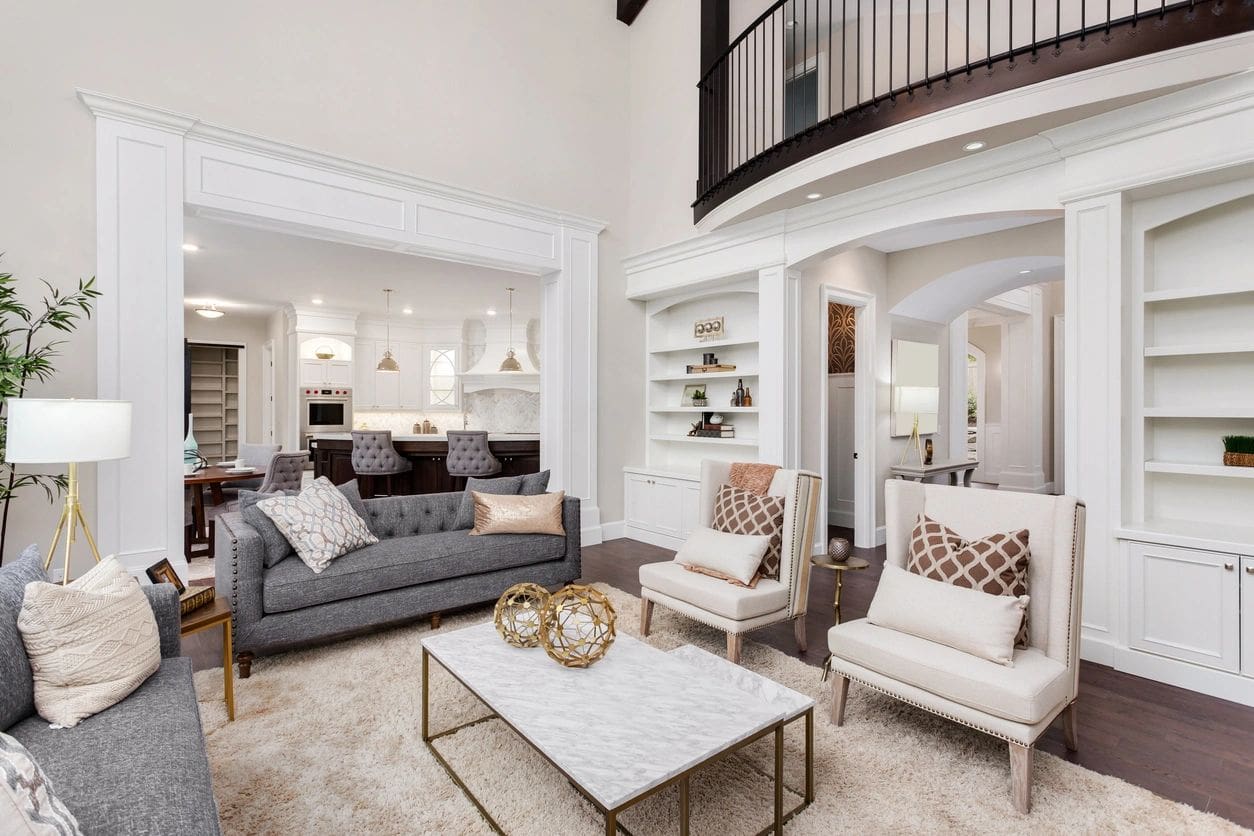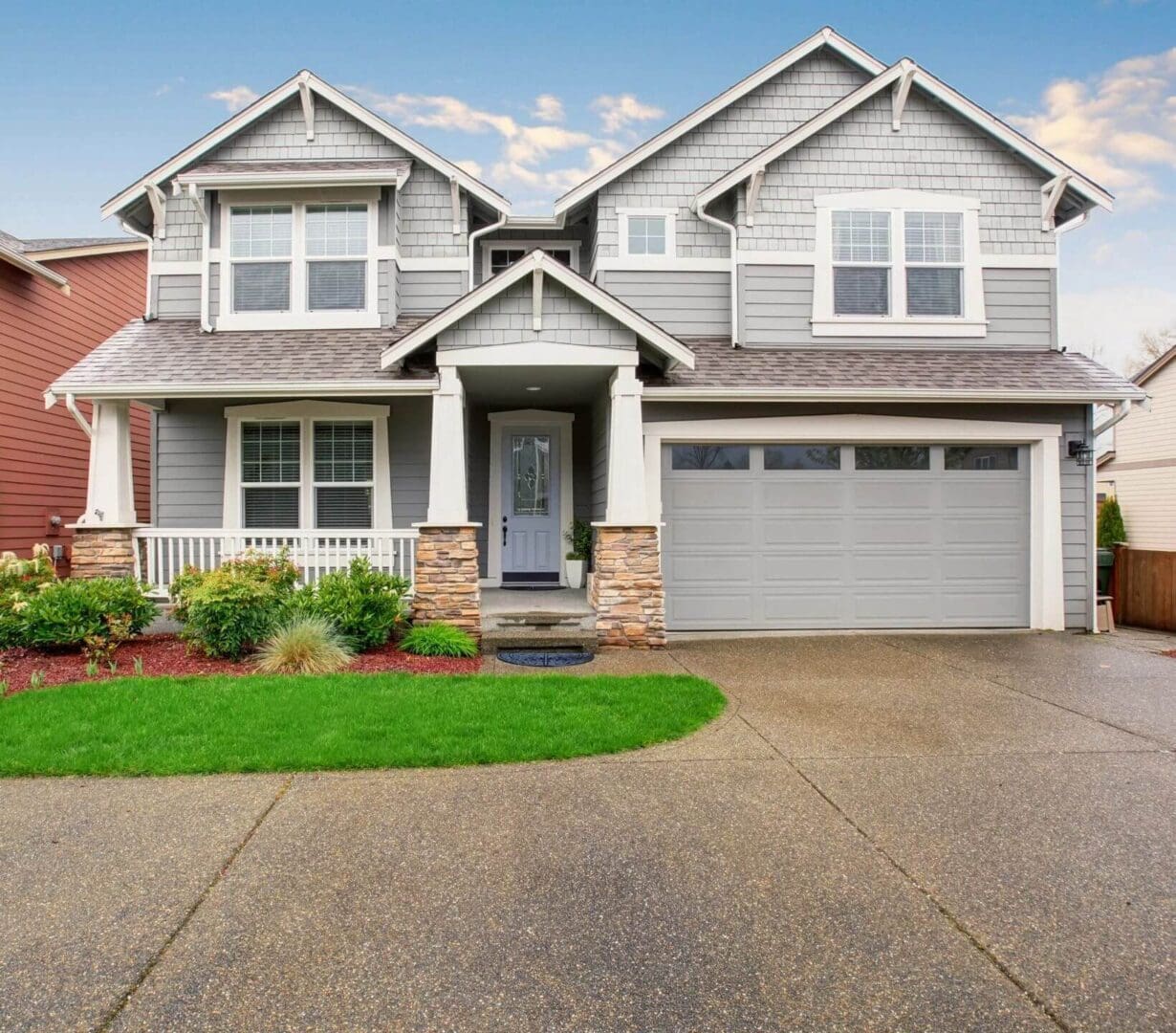 Now is not a good time to change careers, move your money around, or buy big-ticket items. Lenders like to see consistency in your banking history and illustrating stability is key. So, if you are considering any major changes, it pays to meet with a lender and ask them how to proceed before you make any changes! If you are tempted to buy a big-ticket item, consider the following:
A $500 a month debt payment (like a credit card or auto loan) could lower the amount of home you can afford by about $83,000!*
*Based on a 30-year mortgage at 6% interest
Today, lenders can be found through a variety of sources. In addition to calling your local banking institution or even contacting lenders referred through advertisements you may have seen, you can also find highly reputable lenders through referrals especially through your trusted Realtor as they have firsthand knowledge of those lenders who have successfully managed their past clients' loans & closed those transactions on time successfully.
We would be happy to suggest a few different lenders we have used successfully who have proven themselves time and time again to be competitive when it comes to low rates and low fees and also very capable in the face of adversity or in cases where a buyer may have poor credit & credit counseling may need to be recommended first in order to achieve future goals of home ownership.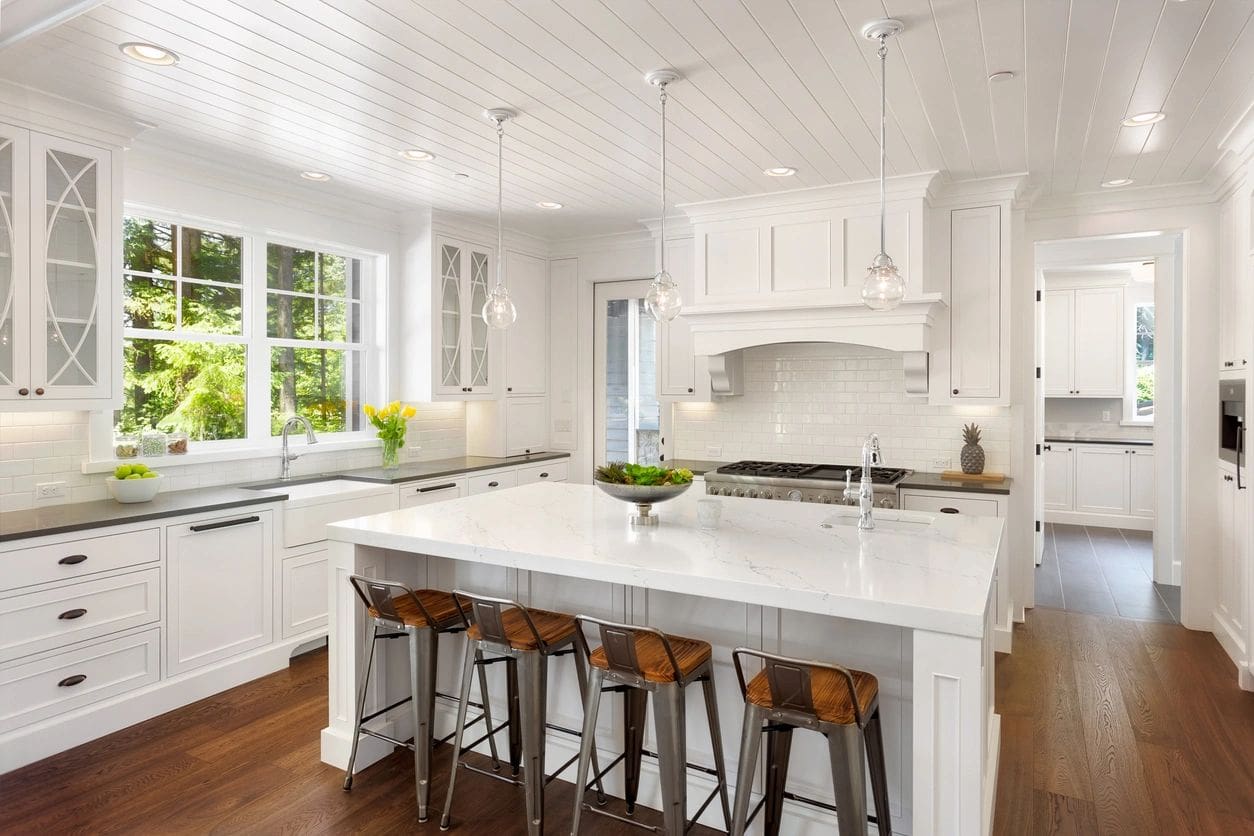 Choosing the
Right Lender
Interview several lenders to evaluate the following: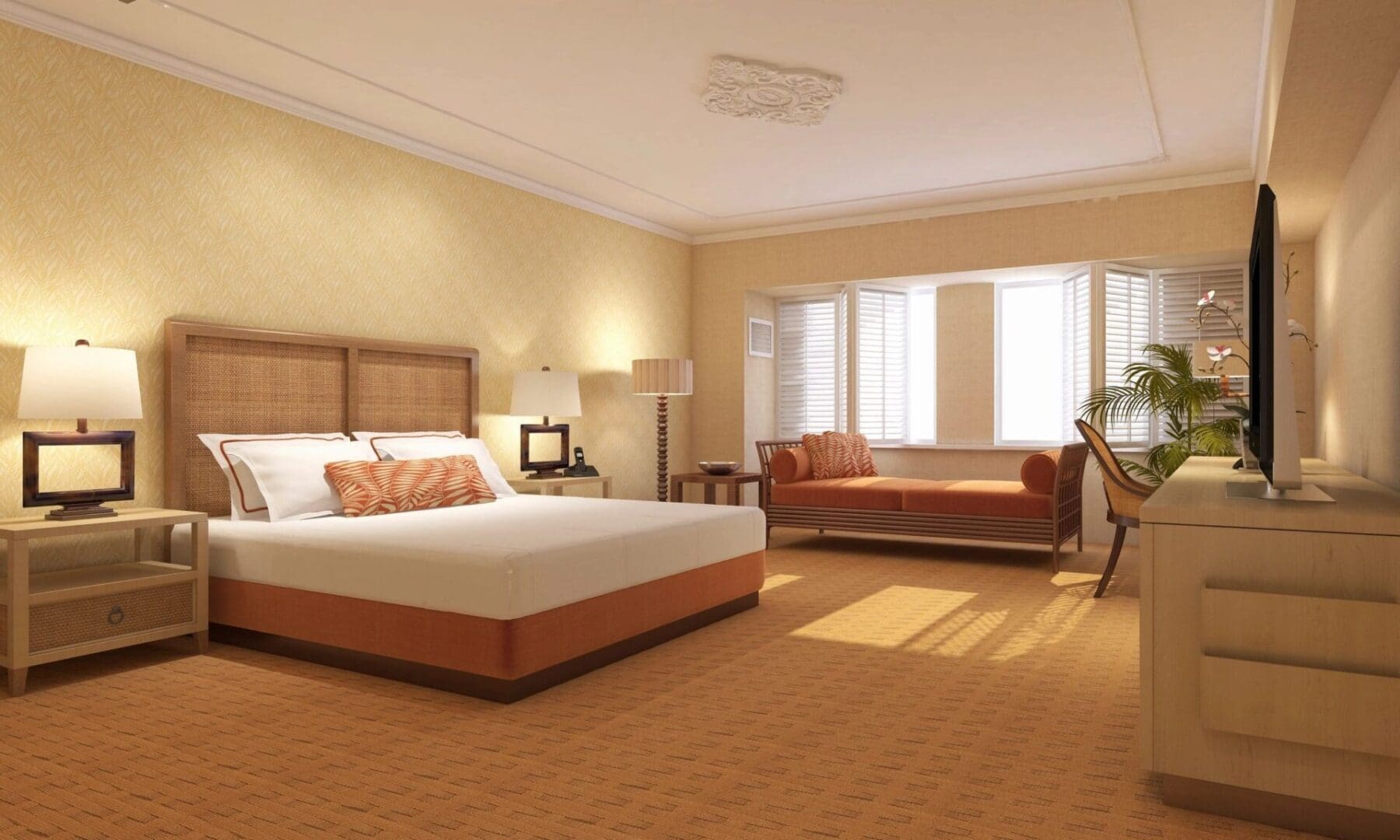 Choosing the
Right Kind of Loan
Today, there are so many types of loans on the market that it is beyond the scope of this page to list or explain them all. Your lender is the best person to help you select a loan program to suit your needs. Below is a summary of the three most popular loan types we see in practice; for more detailed information, click the link at the end of this page.
Typically, it costs under $50 to check your credit. With your permission, the lender will order a review of your outstanding loans and your repayment history from a third-party credit agency.
Application / Processing Fee
This cost, typically a few hundred dollars, is charged to cover the lender's work to evaluate your ability to repay the loan. Some lenders will credit this back to you upon closing.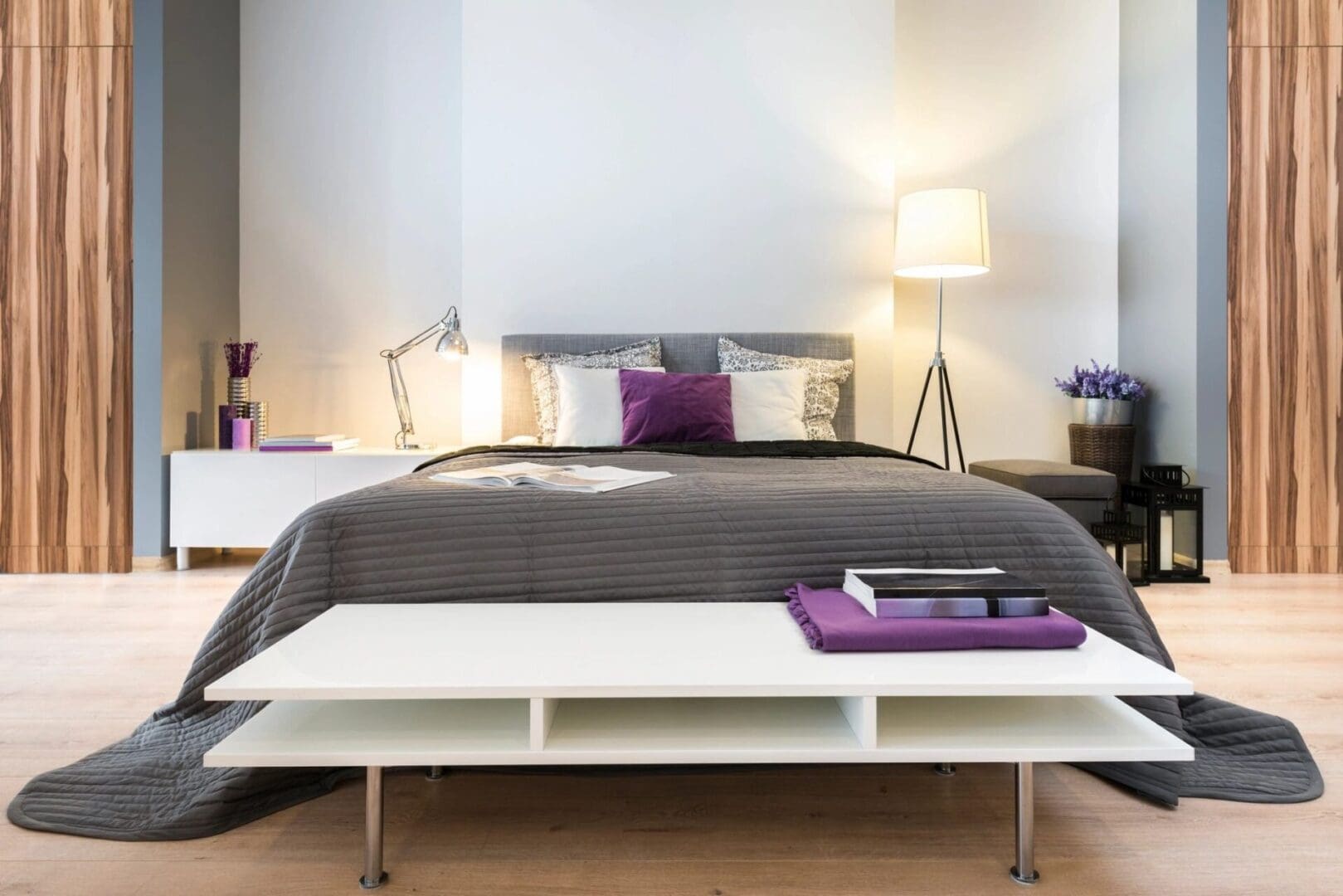 The APR, or annual percentage rate, is the sum total of all your borrowing costs expressed as a percentage interest rate charged on the loan balance.
For example: After fees, the original interest rate quote of 5.875% might work out to a 6% APR loan, where the interest costs about $6,000 per year for every $100,000 borrowed and the principal payments are calculated based on the length of the loan term (for example 15, 20, or 30 years).
The interest rates on variable loans readjust periodically based on changes in an index. Typical indexes include the Federal Funds Rate Treasury Bill.
When mortgage companies are competing by offering lower interest rates, they may charge you a one-time pre-paid interest payment calculated as a percentage of the loan. Called points", this may range from 0.25% to 2% of the loan balance and is usually paid upfront. Points are tax-deductible; consult with your tax advisor.
Lenders hire experienced, often independent appraisers to evaluate the property's purchase price, condition, and size compared to similar recent neighborhood sales. This helps ensure the purchase price is not too high and gives the lender more confidence in getting repaid in the event they are forced to sell the property if the borrower defaults. The appraisal costs vary depending on the property, type of appraisal, and region.
Expect to see various charges incurred in the processing of your loan, which might include notary, courier, and county recording fees.
These vary widely, so be sure you know in advance if your lender will charge a penalty if you refinance or sell and the certain period during which the penalties apply.
Does It Help to Be Pre-qualified by a Lender?
The pre-qualification process can be completed fairly quickly, based on less information required for getting pre-approved. While it is fast and does help, a pre-qualification letter is an opinion from a lender of the maximum amount of real estate you can qualify for. In a competitive seller's market, an offer from a buyer with a pre-qualification letter could lose out to a person who is pre-approved.
Get Pre-Approved
by a Lender
There are several benefits to going the extra mile and getting a pre-approval letter versus a pre-qualification letter. First, you will know exactly how much real estate you can afford. Pre-qualification means that information is essentially based on what a buyer thinks he makes, versus getting pre-approved using the actual amount of documentation provided by the buyer & supplied to the lender that allows you to find a property you want to buy that you know you can afford. Plus, your offer will be in a better position than someone less prepared & only qualified to buy. Finally, being pre-approved is more efficient; it reduces the amount of time it will take your lender to fund your loan. Be prepared to provide comprehensive documentation, which the lender may independently verify, including but not limited to:
Mortgage Brokers and Lenders – Who Does What?
The mortgage broker is the person or company who is your main contact throughout your loan. They are often able to work with a number of lenders who actually provide the funds for the loan. Typically, the lender pays the mortgage broker a fee for acting as the intermediary and providing all the customer service.
Filling Out the Application
There are standard forms to be completed when applying for a loan. Some mortgage brokers keep these on their website, so you can fill out and submit the forms online. The information will be verified and used to qualify you for your loan, so take the time to answer questions accurately.
The mortgage broker will need copies of the documents you began gathering in the first phase of the loan process, including: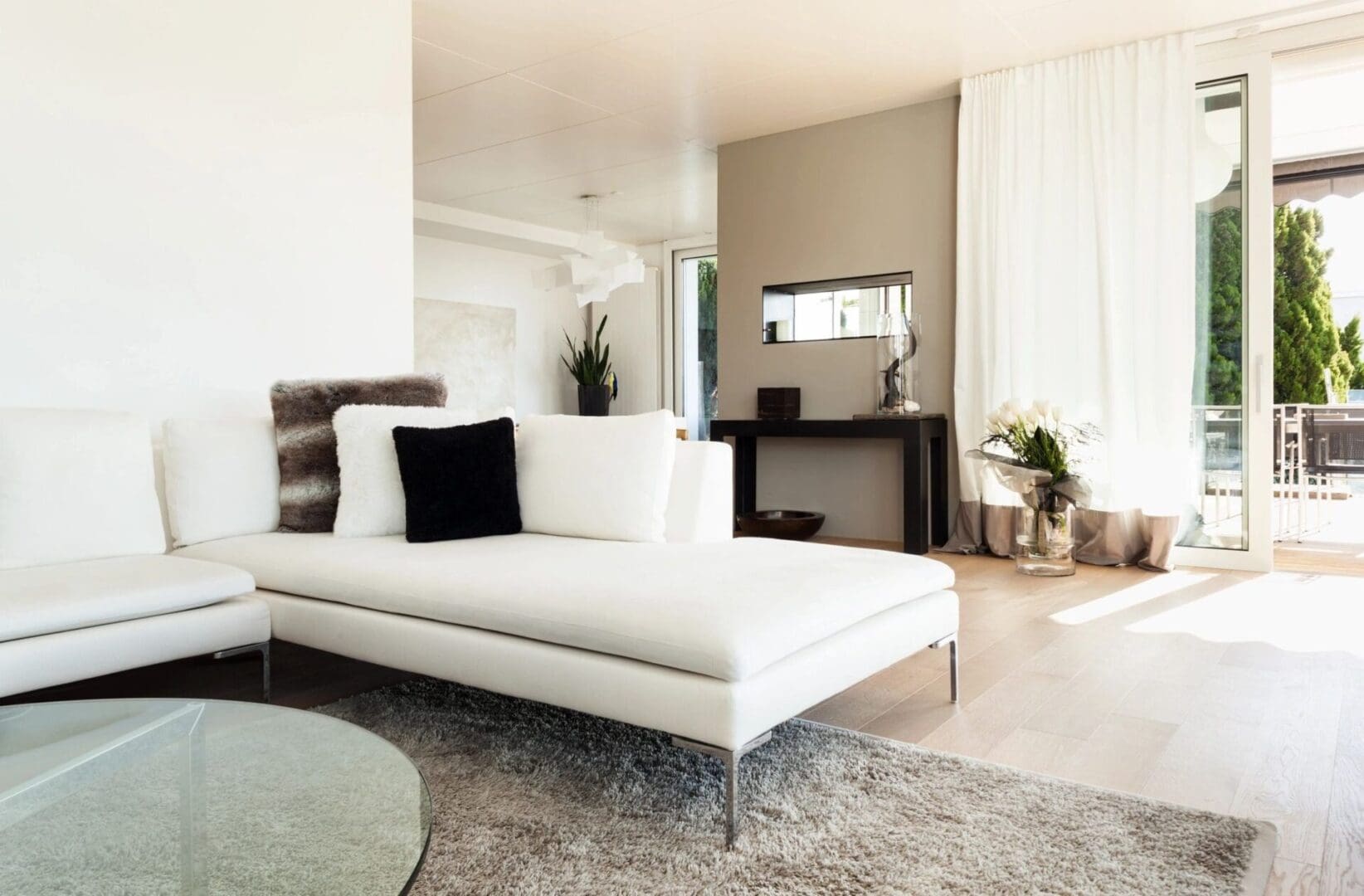 The lender will have an analyst, usually called an "underwriter," crunch your numbers and verify your documentation to confirm your ability to repay the loan. Once you are in contract on a property, there may also be a loan approval committee, which will meet to review the underwriters' conclusions regarding your creditworthiness and to evaluate the property on which they are lending. This is called the underwriting process, and questions are bound to arise. Be sure to return your mortgage broker's calls promptly to keep the process moving forward smoothly. Check-in with your broker periodically.
When the lender is ready to "close" your loan or "fund" it, your real estate agent and your mortgage broker will have you sign the final loan documents. Signing will typically take place in front of a notary or an escrow officer. Ask your mortgage broker if there is anything you need to do to prepare for this, such as bringing a photo ID or perhaps a cashier's check if you are purchasing real estate. Allow yourself enough time to review the documents for accuracy.
If funds are being wired: "Wiring instructions" direct the electronic transfer of money between financial companies. If possible, arrange to have the wiring instructions in place ahead of time and checked for accuracy by both the sender and recipient of the wire. It is critical that these instructions be exact, and even so, delays are all too common.
There is a lot of fraud out there, so make sure that before sending any wires to escrow, you contact your Escrow Officer directly by phone to verify the account number. You will never receive an email or even a phone call right before your wiring time asking you to send your money to a different account that has been changed. Account numbers don't inadvertently change during an Escrow. Be Mindful of scammers & always reach out to your Agent or your Escrow Officer with questions or concerns throughout the process to avoid falling victim.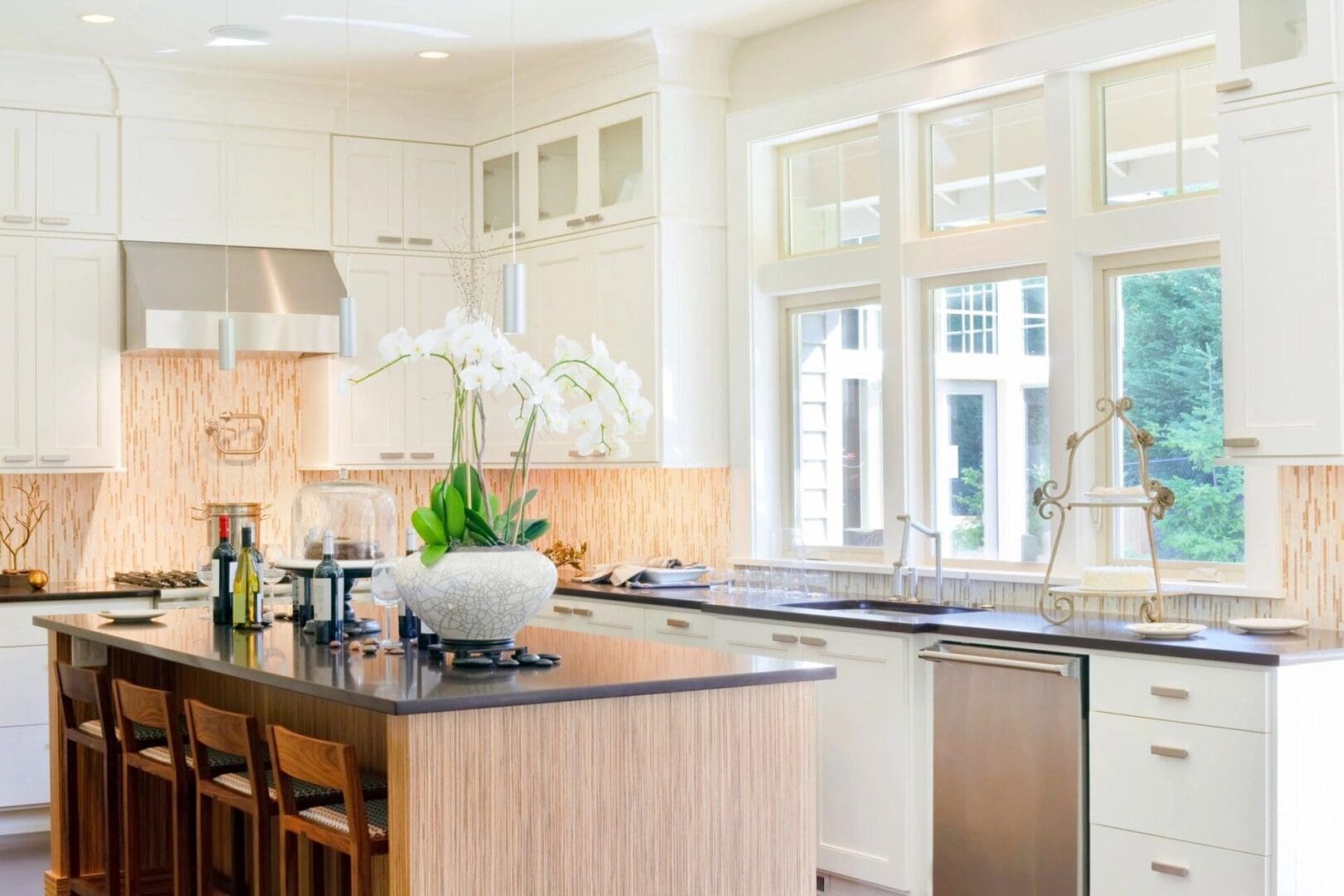 Your mortgage broker, as well as your Realtor will probably call you to confirm that the money has been transferred, and the loan has closed. Always follow up with a phone call to confirm that your loan funds went where they were supposed to go. It is a good idea to keep records of this critical phase of the transaction once completed. Lastly, your Realtor will congratulate you that you are now a proud owner of your new home & arrange for access with the keys and provide you with your final closing documents.